Can You Make Money Taking Surveys?
Jul 19, 2022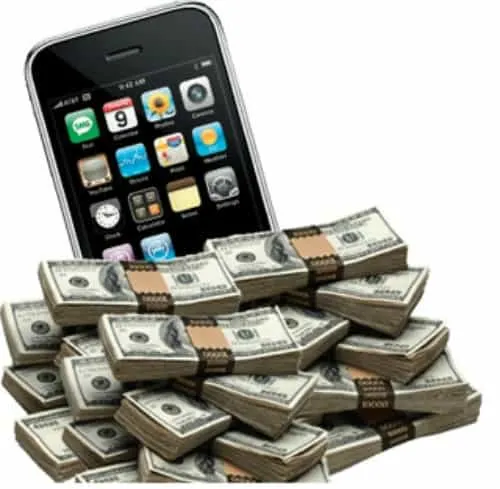 Can you make a lot of money taking surveys? For me personally, the answer is no. I am not saying others can't make a lot of money doing it.
I have tried to do surveys to make extra money twice in the past. I always set up a separate email just for the surveys. That way they stay separate from other emails, making it easy to see when you get notified about a new survey.
Just fair warning they will sell your email address and you will start getting emails about anything and everything!!! Another reason to have a separate email. I get emails for insurance quotes, walk-in bathtub quotes, window replacement, travel promotions and credit cards, just to name a few.
My problem is I lose interest after a short time. I find I have better things to do with my time, because to make more money you have to do longer surveys. Then other times I would waste my time just to be told "Sorry, you don't qualify for this survey".
I tried letting the videos run in the background thinking it would add up to some good money. I was wrong again and didn't even earn enough for a $10.00 gift card. On a positive note, I can currently cash out for a $5.00 Amazon, Walmart or iTunes gift card or PayPal from Swagbucks!
Swagbucks seems to be one of the better ones and allows you to earn rewards at a quicker rate.
I guess you can make money if you stick with surveys, doing them in your spare time. Apparently some people make good money with surveys. So if you are still interested in doing surveys here is a list of some of the better paying ones:
Swagbucks
Inbox Dollars
Survey Junkie
Mobile Xpressions
Pinecone Research
National Consumer Panel
Harris Poll
MyPoints